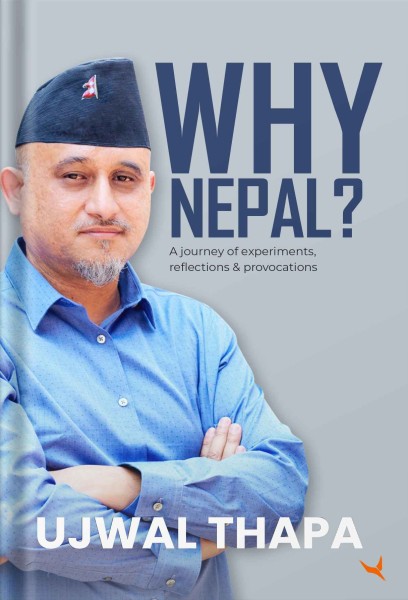 Why Nepal? provokes the building of a prosperous Nepal by inspiring to create 21st-century relevant ethical leaders. Further, this book is a compilation of his writing over a decade and explores different ideas, experiences as well as hope for Nepal & Nepali citizens. Ujwal Thapa dedicated this book to all of those who have "walked the talk". The ideas and actions of Ujwal Thapa will now be in your hands.
Book Details
Paper back
ISBN : 9789937125932
Pages: 240
Price: NRs. 599/-
All proceeds from the book goes towards Ujwal Thapa Foundation.
Please fill up the form below to purchase the book.
This form is for buyers inside Nepal only.