The members of our founding Board of Directors represent different facets of Ujwal Thapa's life. They supported him at different stages of his life.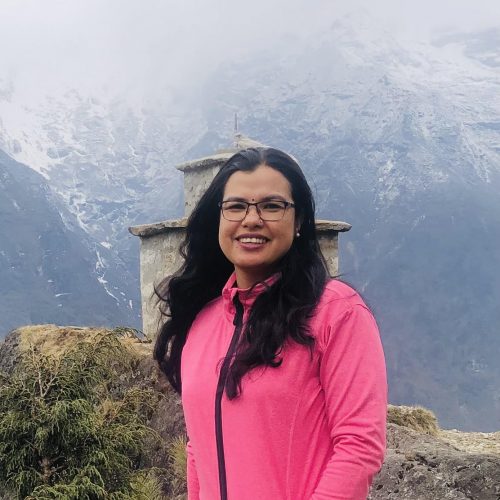 ERICA ADHIKARY
Chairperson
---
Erica is Ujwal Thapa's wife. She always stood behind him and witnessed his journey as he transitioned from being an IT entrepreneur to a civil activist to building an alternative political party relevant to the 21st century. She holds a Masters degree in Business Studies and successfully runs a professional interpretation and translation company in Nepal.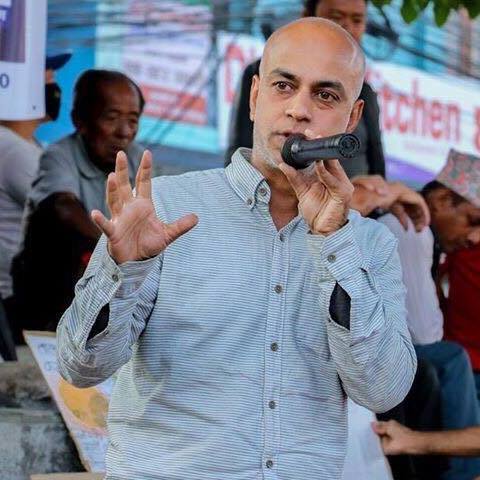 GOVINDA NARAYAN TIMILSINA
Vice Chairperson
---
Govinda Narayan is a colleague of Ujwal Thapa. He worked together with Ujwal in the areas of campaigns, policy, leadership and movement expansion in Bibeksheel Nepali for nearly a decade. In the past, he taught governance and globalization at the postgraduate level at Tribhuvan University. At present, he runs a farm stay at Shankarpur-3 and participates in various training programs. His fields of study are agriculture, development, and global politics.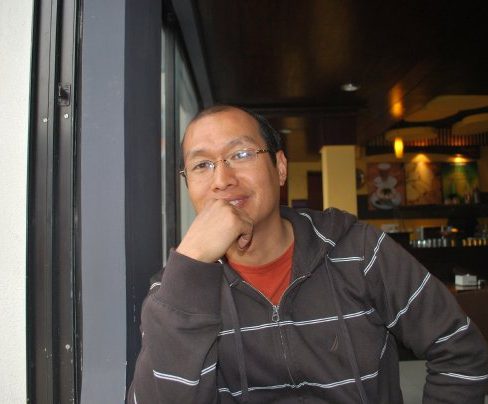 ---
Hemendra pioneered the use of modern rammed earth in Nepal. He now finds more joy in preserving and reviving traditional rammed earth in places like Mustang. He founded and ran Himtel, a calling card provider for the Nepali diaspora in the USA. He is also a founding partner of Vianet Communications. In his free time he enjoys mentoring high school students. He holds a bachelor's in Engineering Sciences with concentration in Environment from Harvard.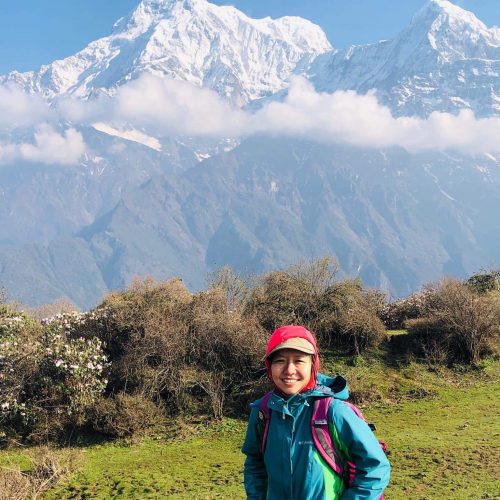 ---
Anusa Thapa is a biochemist by training, looking to contribute to nation building in whatever small or big way.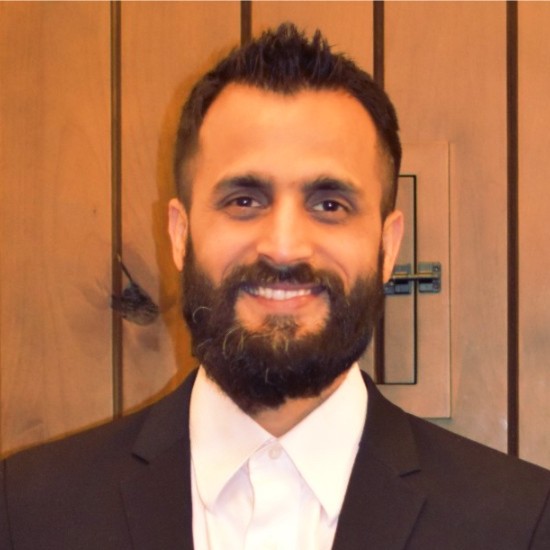 ---
Sanjay Rimal, Cofounder @Voiceworx.Ai, is an entrepreneur and comes from a background of designing mission critical systems for government and enterprise as an SME in Technology Management Service for Government and Enterprise sector for over 10 years. Connect with him on linkedin.