We appreciate the willingness of our Advisory Board to support the Foundation as it embarks on a journey to keep Ujwal's legacy alive and give continuity to his efforts in various fields.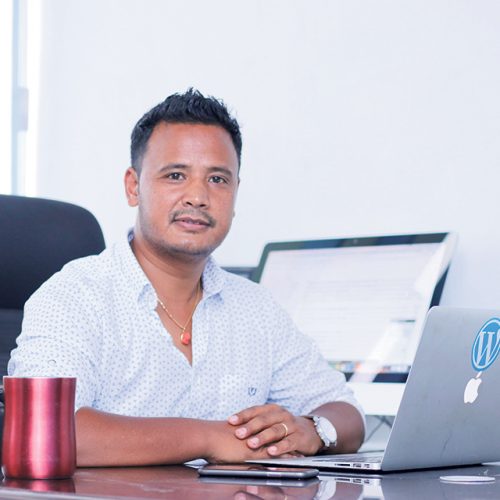 ---
Arjun Singh Thakuri is a serial entrepreneur by profession and efficiency practitioner by passion. An MCA graduate from Purbanchal University, he founded multiple IT startups in Nepal, including Access Keys, AccessPress Themes, 8Degree Themes, WPAllClub, and AccessKeys Training Academy, which have been scaled up and provide employment to 100s of Nepalis. His IT companies provide IT consulting, offshore software development, and software export to more than 42 countries. He is the director of Wilson Academy, a private boarding school in Kathmandu that practices practical & progressive learning. The school provides boarding facilities to students from 12 rural districts of Nepal. He is the founder and chairperson of Om Adhyay Retreat Pvt. Ltd., a holiday resort in his village – Tistung, Makwanpur, run by local employees promoting local food and materials. He generates employment opportunities for locals and empowering local youth with jobs and opportunities in their home village.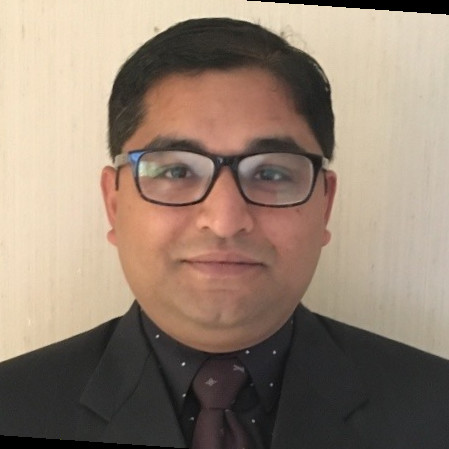 ---
Ashish Sitoula is a Strategy Development Specialist with over 20 years of progressive experience in the design and management of community development, advocacy, behaviour change communications and social marketing strategies and campaigns. Ashish has wide experience in public health, social and affordable housing-homelessness, diversity and inclusion, anti-poverty, renewable energy and climate change, and related human development sectors in Australia and over six Asian countries. Ashish is skilled in developing common sense solutions to solve complex social problems through social innovation. Currently Ashish is serving as Manager Strategic Community Planning and Policy at Warrnambool City Council in Victoria, Australia.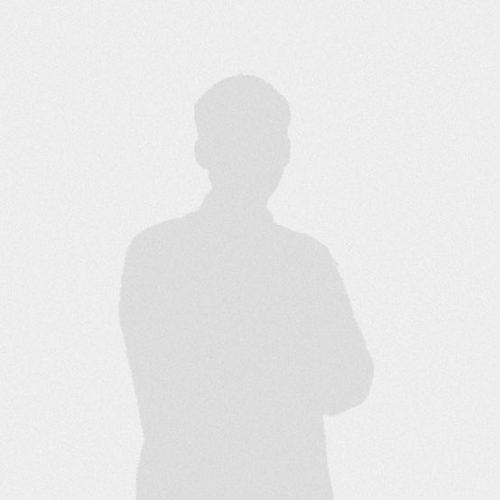 ---
Ashutosh Tiwari is the co-founder of Entrepreneurs for Nepal (E4N). He is also the Managing Director at SAFAL Partners, Nepal's first business operations-focused investment firm, which works with small and medium manufacturing companies. Previously he was the CEO at Sherpa Adventure Gear-Nepal. Also, worked as Country Director at WaterAid Nepal, during which he was an elected Chairman of AIN, the Association of 114 International NGOs in Nepal.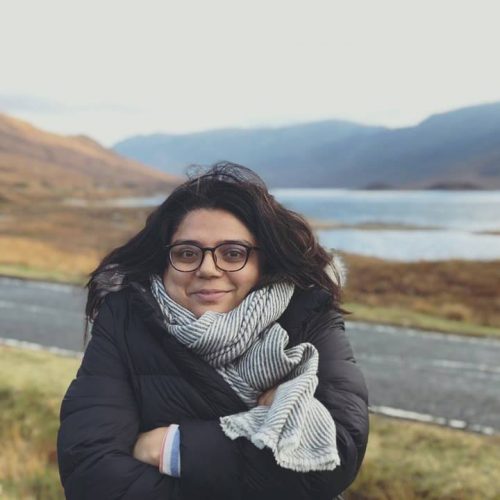 ---
Bidushi Dhungel has worked extensively at the interface of public policy and politics. She has more than a decade of experience as a journalist and development practitioner in the democratic governance space, with a specialization in political processes and parliamentary affairs. She is also co-owner of Bodhi, a café-restaurant in Naxal, Kathmandu. She enjoys talking politics, traveling and cooking. She has lived across three continents and understands Nepal's future to be placed within a framework of 'global consciousness'.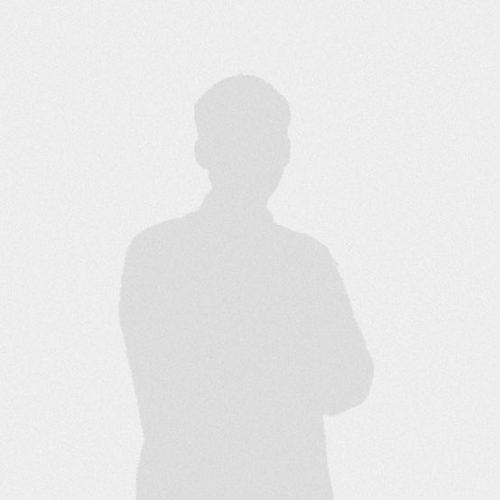 ---
Dr. Bishwa Raj Dawadi is a medical professional with more than 15 years of first hand practical experience of offering medical service and medical education in various settings including rapidly urbanizing cities, rural mountains and higher Himalayas. He has been standing tall with his medical activism by providing free service in various capacities to rural poor and vulnerable groups. Dr. Dawadi also brings the experience of an academic professional as he has ample substantial experiences in delivering lectures and transferring skills at national and international level to medical graduates. He has been working closely with the Government of Nepal through its national hospitals as well as has also been contributing to the Civil Aviation Authority of Nepal. During the course he was also elected as Nepal Medical Council and Nepal Medical Association executive committee member by virtue of which he has been significantly contributing in improving medical governance in Nepal. Dr. Dawadi is an aspirant in pursuing newer knowledge and skills and always open to innovation.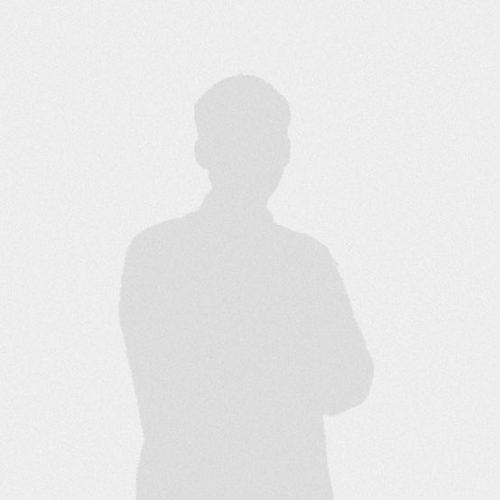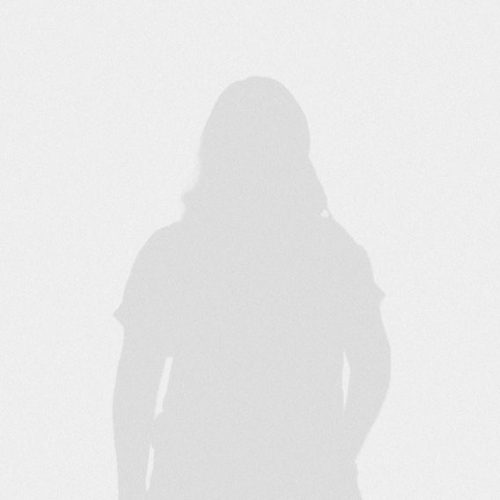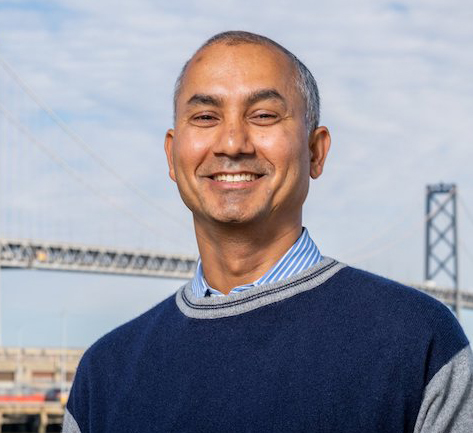 ---
Krishna Chhetri is a Principal at Invictus Growth Partners and has over 18 years of technology and financial services investing and advisory experience. He has extensive experience in public and private equity financings, mergers & acquisitions, and business valuations. In the course of his career, Krishna has worked on the execution of over 60 transactions with over $55 billion in transaction value. Krishna has also worked closely with the Invictus team in various capacities for over 18 years.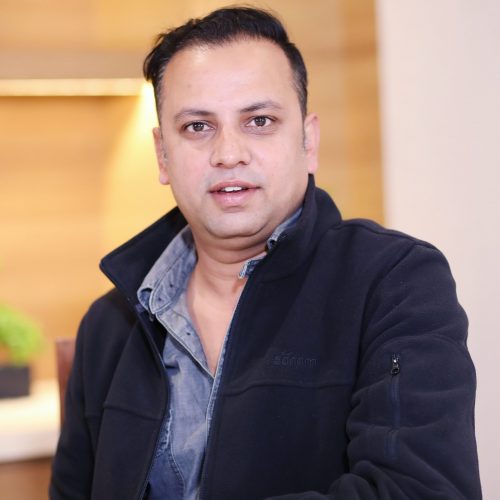 ---
Manish Jha leads the FACTS Research & Analytics (FACTS Nepal) as its founder & CEO. FACTS is a much visible research brand in Nepal. The company is credited for contributing to data culture in Nepal. While using social & public media, it has partnered with national dailies and magazines to disseminate data. Mr. Jha has been awarded with Master's Degrees in Service Marketing, Political Science and Maithili Literature. He writes regularly on socio-political and economical issues for national dailies and has been a TV show host for more than 500 episodes. He is also the central vice president of Nepal Hockey Association, board member of Nepal Management Association and has served as a Coordinator of Visit Nepal Year 2020 Campaign Province 2.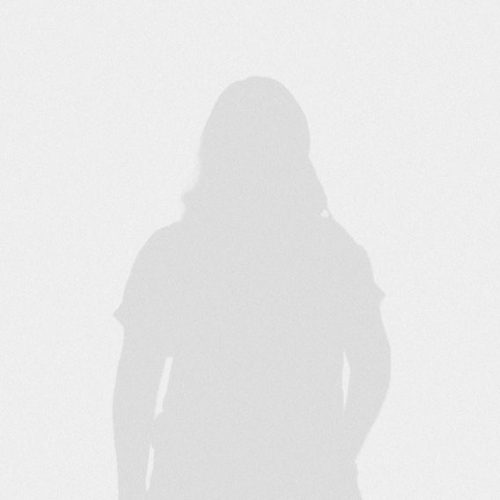 ---
Mohna Ansari is a women and human rights defender. Ms. Ansari is a former member of the National Human Rights Commission of Nepal (2014-2020). She previously served as the commissioner at National Women Commission (2010-2014) and is seen as one of the strongest forces in the human rights and women empowerment arena in Nepal. Being the first woman of her community to be appointed at the constitutional bodies, she also served as Spokesperson of the two commissions. In a patriarchal society like Nepal, where layered discrimination based on gender, caste, ethnicity, religion, and geography, stunts women's personal and professional growth, Ms. Ansari overcame all that barrier to break the glass ceiling. Ms Ansari grew up in one of the poorest regions of Nepal, in a minority Muslim community. She went on to become the first in her family to graduate from college. She worked as a journalist and completed her education in law. And later became a lawyer and is the only female Muslim attorney in Nepal. In the midst of Nepal's political transition, Ms. Ansari successfully argued a landmark case for a woman to claim her legal right to family property. In addition to performing her constitutional duties, she proactively led the advocacy work by publishing articles, attending debates, researching and presenting at the public forums, and social media activism. She has received the National Award Suprabal Janasewashree by President of Nepal, Durga Award by Celebrating Womanhood, Dr. Shanta Thapalia Women Empowerment Award, and Late Chief Justice Laksman Aryal memorial award among others. In 2006, Ms. Ansari was featured in the Asia Foundation's Lotus Circle Portraits of Leadership: Women Changing the Face of Asia in California, USA. Her prior experiences include working with District Bar Council, Action Aid, UNDP and IDEA International and other local NGOs.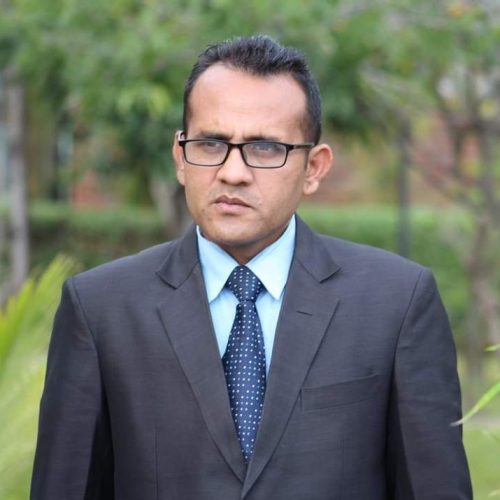 ---
Prabhakar Baghchand, President of Campaign for Promotion of Community Paralegalism in Nepal (CPCPN), is a sustainable development practitioner. Mr Bagchand has worked as Executive Director of Lawyers' National Campaign for Elimination of Caste Discrimination (LANCAU Nepal) and FMDC (Media for Development and Social Change). He is now a passionate social justice campaigner with almost two decades of experience in the areas of human rights monitoring, social and political inclusion, gender, program development, capacity building, and policy advocacy.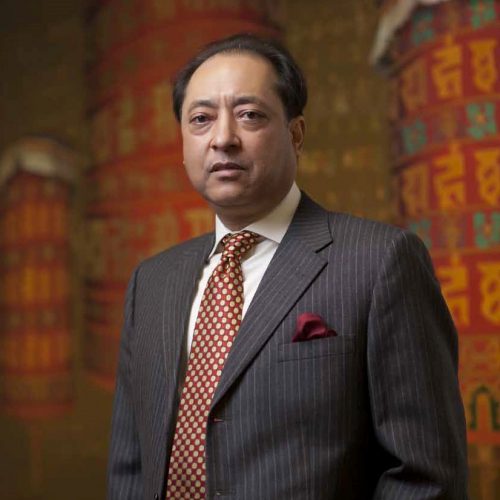 ---
Prithivi Bahadur Pandé has forty-three years experience in the field of banking in Nepal with both the public and private sectors. After obtaining a degree in Chartered Accountancy from India in 1978, he worked at various departments of Nepal Rastra Bank (Central Bank of Nepal) till 1991, during which time, he was seconded (1986-88) to the IMF head-office in Washington for two years. In 1988, he was appointed as a General Manager of Rastriya Banijya Bank – the largest commercial bank in Nepal. Mr. Pandé established Himalayan Bank in 1993, a private sector commercial bank in Nepal and a joint venture with Habib Bank. In 2002, leading a diverse private equity group who bought 50% shares of Nepal Indoseuz bank, he managed Nepal Investment Bank Limited. He is also actively involved in heritage conservation, art and supports tourism development. Presently, he is the Chairperson of Nepal Investment Bank Limited and Aloft Hotel, Chhaya Center, Thamel.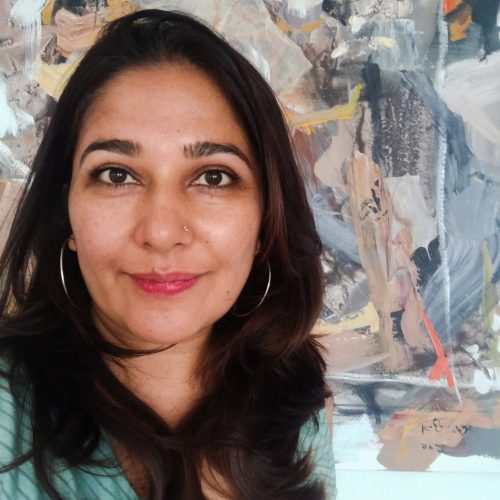 ---
Reshu Aryal Dhungana is the Executive Director of Fulbright Commission/USEF–Nepal. The Commission for Educational Exchange between the United States and Nepal (also known as "the Fulbright Commission" or "USEF/Nepal") was established in 1961. Reshu is an experienced educational leader who chaired the Board of Teach for Nepal for several years and is a founder member of this movement of young leaders dedicated to ending education inequity in Nepal. She is also the founder of Habeli Outdoor Learning Center, dedicated to creating opportunities for children to learn in nature to become more holistically educated, environmentally conscious, and climate change resilient. Ms. Aryal Dhungana worked at Ullens Education Foundation from 2009 to 2013. She has a Bachelor's in Anthropology from the University of Minnesota and a joint Masters in Leadership and Educational Change from the National Institute of Education, NTU, Singapore, and Teachers College, Columbia University.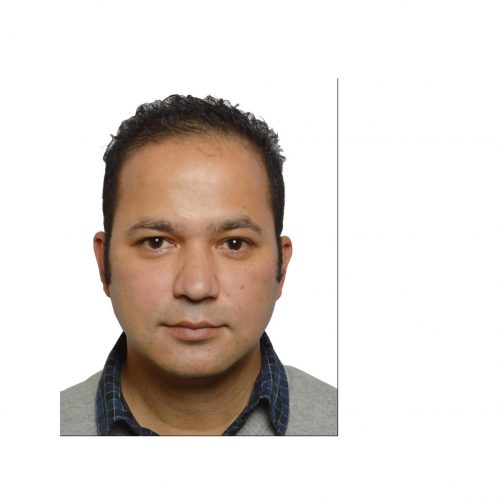 ---
Simon Dhungana, Ujwal's brother in arms, the campaign manager for his first effort in public life, the chair of Bibeksheel Earthquake Task Force, Simon Dhungana is an entrepreneur and management professional living in Maryland involved in various technology leadership, and community non-profit organizations. He had been active periodically in various campaigns led by Ujwal.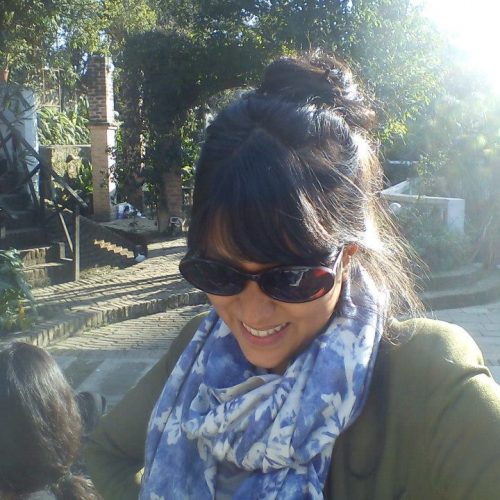 ---
Sophia L. Pandé is a film-maker by training with an M.F.A. from NYU's Tisch School of the Arts. She has been a long-running columnist on film and the arts for the Nepali Times, The Kathmandu Post, and more recently, occasionally, for The Record. She works with the Kathmandu Valley Preservation Trust and UNESCO Nepal on issues related to cultural heritage, informal education, art outreach, youth engagement, and the environment. She is on the board of Childreach Nepal, a grassroots NGO that works with education and child protection. An art lover, she also manages her family's art collection and foundation.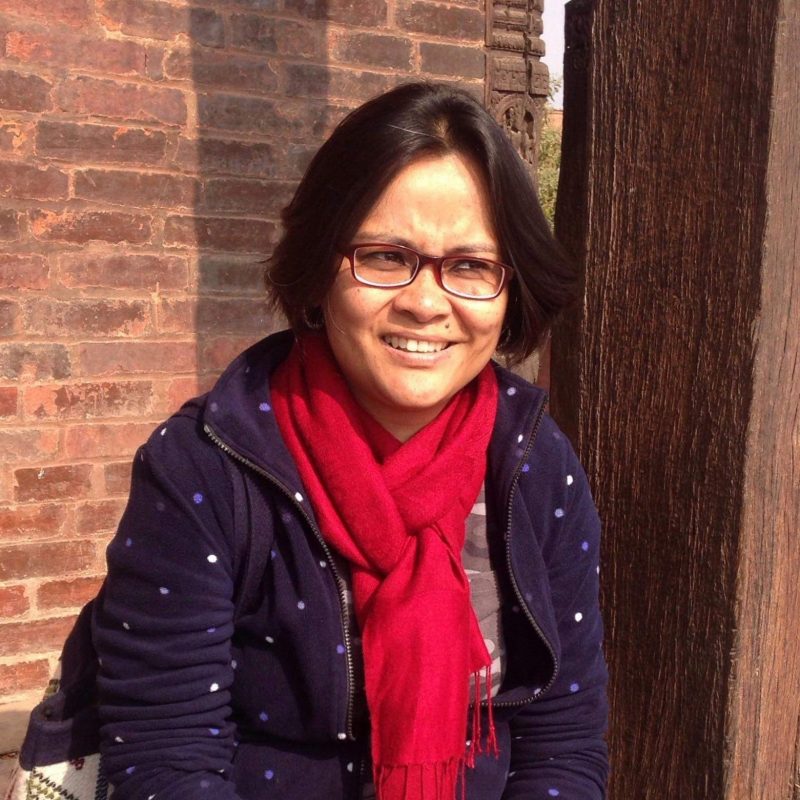 ---
Srijana is an independent consultant who has worked on issues related to social justice, gender equality and social inclusion, local governance, and inclusive organizational culture, in Nepal and the US. She holds a master's degree in International Development from the School of International Service, American University and a bachelor's degree in Sociology from Bryn Mawr College. In Nepal, she studied at Brihaspati Vidyasadan and Budhanilkantha School.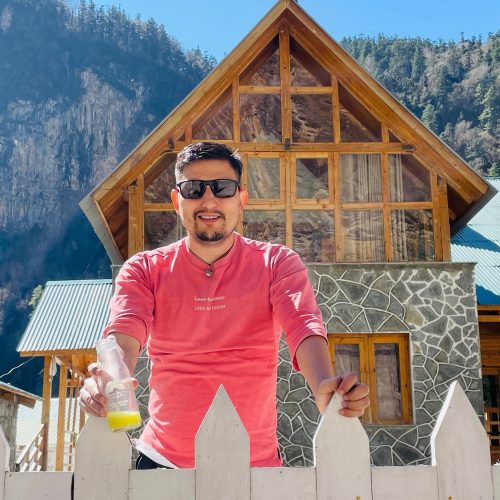 ---
Umesh Thapa is a qualified Chartered Accountant from ICAI, India and holds an MBA degree from Pondicherry University. Mr. Thapa works as Commercial Manager at Surya Nepal Pvt. Ltd., a top taxpayer company for the last five consecutive years in Nepal. He likes to go trekking as well as play badminton and swim.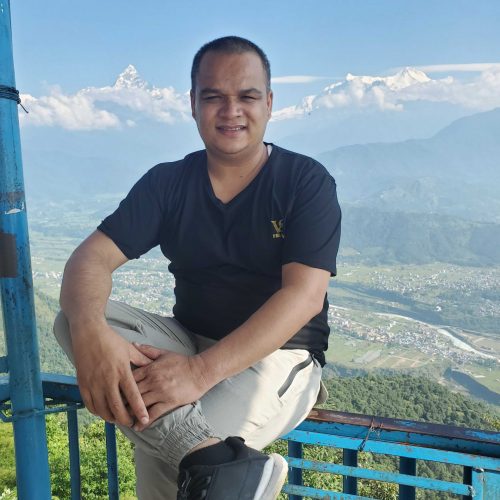 ---
Yam Bahadur Chhetri started his journey through life from a simple village of Parbat, considered joining the Indian army, almost went to the Middle East for foreign employment, and through these struggles finally went on to become the founding member of several startups. He has embraced the journey of life like a flowing river. He is a vibrant contributor to the WordPress community and a WordPress enthusiast with experience of 8+ years in the field.