Our Executive Team members support the Board of Directors in our day-to-day operations.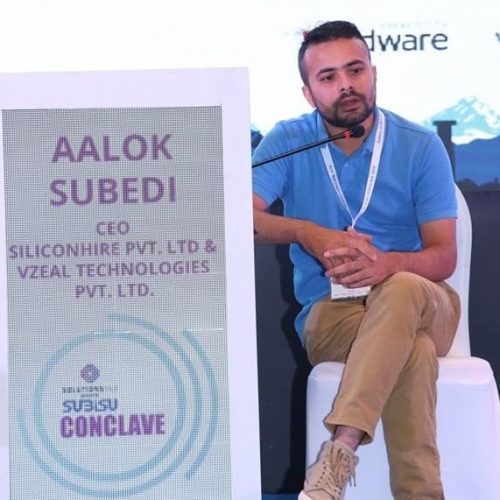 ---
Aalok Subedi is the Co-Founder and CEO of MeroAdda.com, a pioneer of legal technology in Nepal. He is also a member of the ICT committee of FNCCI and the Board member of e-Business Association of Nepal. Previously, he served as the CEO of Vzeal Technologies in Nepal and worked for a decade in various managerial roles with multiple organizations in the United States.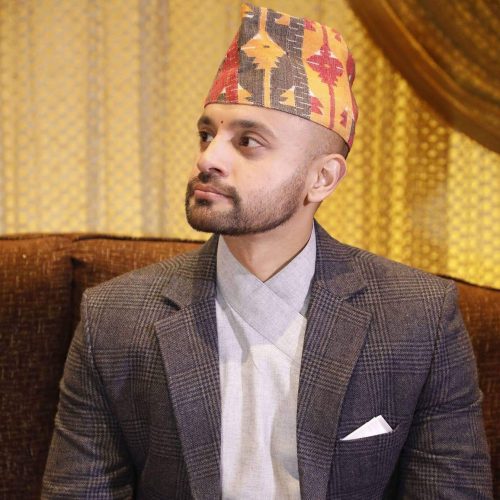 ---
Anish Subedi is a co-founder of one of the first interpretation/translation companies of Nepal, Square Services, and works as a conference interpreter. He also jointly owns a Nepali apparel company, @Origin Wear. He is one of the family members directly involved in the foundation. He regards Ujwal Thapa as his mentor and credits him for his entrepreneurial journeys and experiments. He holds a Bachelor's Degree in Civil Engineering from Tribhuvan University.