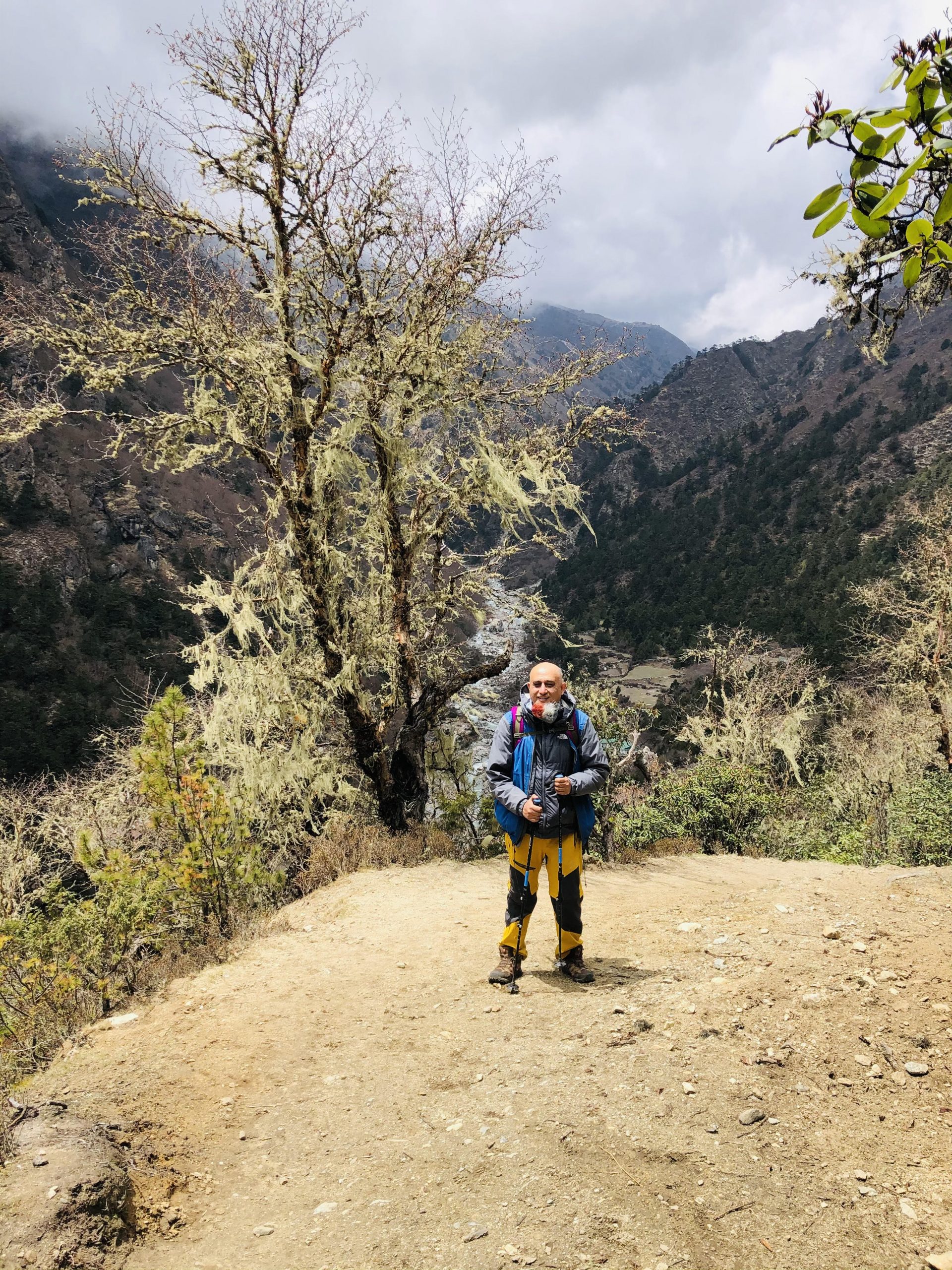 Ujwal Thapa was an entrepreneur, a visionary thinker, an avid traveler, a social activist, and most notably, a politician who captured people's imagination as a crusader against corruption and bad governance.
As an entrepreneur, he founded a coffee-farming business and an IT company. As a visionary thinker, he proposed and led a values-based alternative to Nepal's dysfunctional party politics — a cause to which he attracted and trained many young and idealistic Nepalis. As a social activist, he promoted entrepreneurship, heritage conservation, and a public movement against bandhs and shutdowns. Finally, as a politician, he formed and led Bibeksheel Nepali Dal, Nepal's first youth-led political alternative, which put financial transparency, gender equity, participatory decision-making, and iterative reflection and learning as its core organizational attributes.
You can read more about him in his own words here.